More than 20 years of experience gained in the field of medicinal plant processing
We process medicinal plants grown in an ecologically clean environment, possibly also in BIO quality, from which we produce alcoholic, concentrated, propylene glycol and dry powder extracts.
We are a company with a comprehensive processing of medicinal plants and natural substances intended for the cosmetic, pharmaceutical and food industries.
We also produce essential oils, nutritional supplements, cosmetics according to original recipes, which were developed in collaboration with dermatologists. We produce all products in the conditions of Good Manufacturing Practice.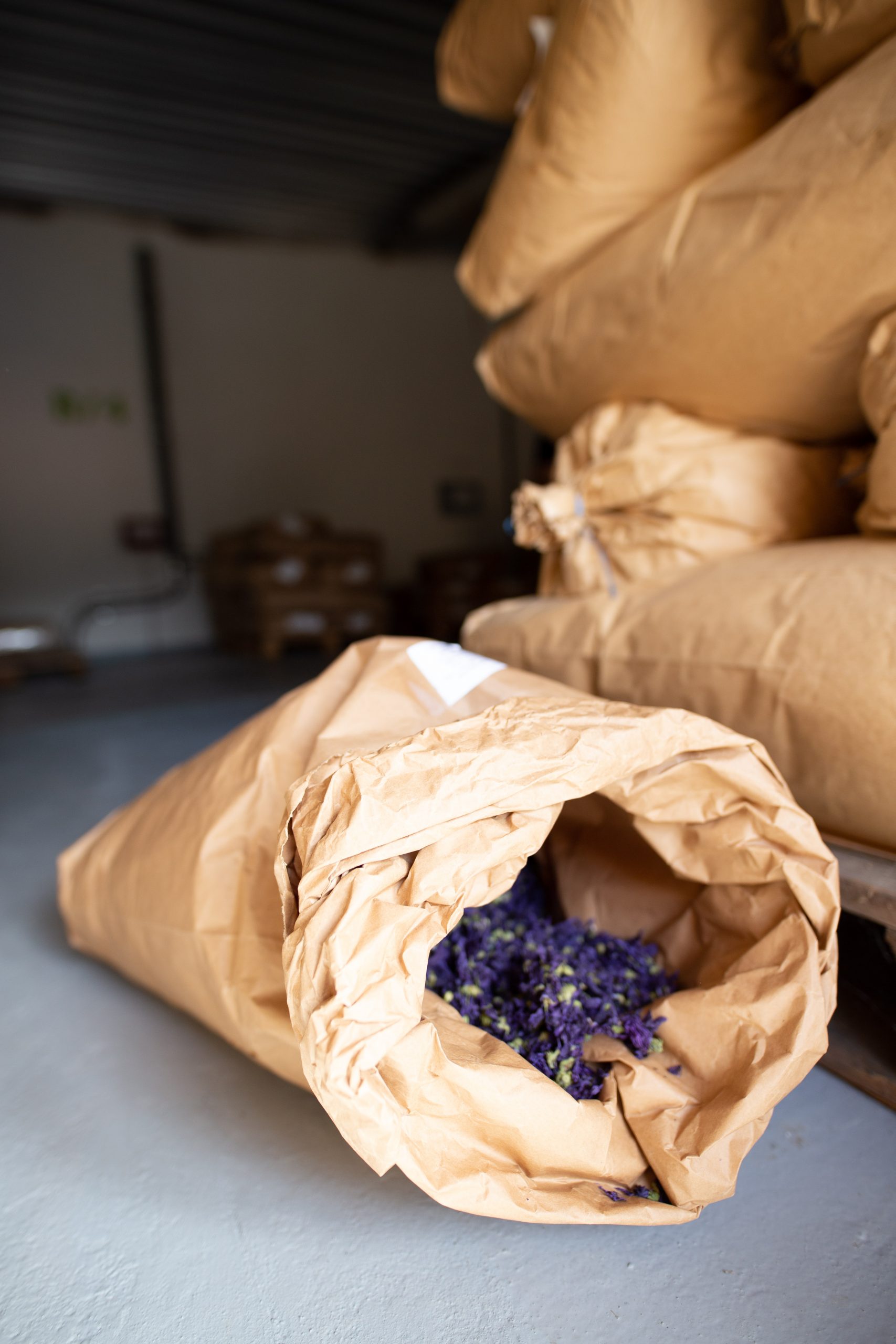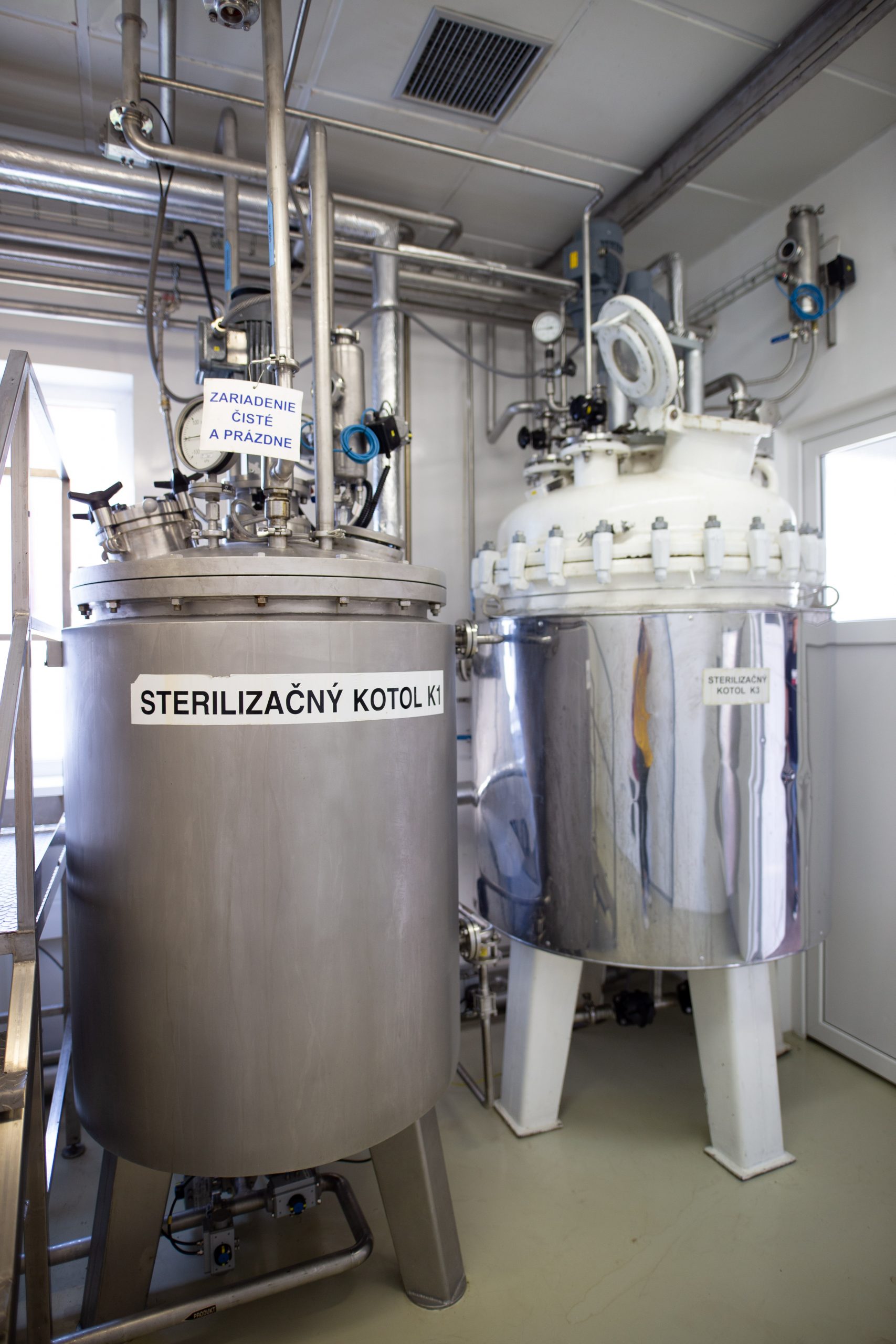 The company's production capacities also enable the provision of services and work on the basis of an order according to the customer's specification
Production and packaging of liquid preparations intended as cosmetics, nutritional supplements
Production and packaging of creams and ointments
Production and packaging of mass-produced medicines – tinctures
We are holders of ISO 9001 and ISO 14001 certificates from SGS Belgium and the State Institute for Drug Control of the Slovak Republic
The quality of the produced extracts is according to the requirements of the European Pharmacopoeia, or according to the specification specified by the customer. Supervision of the output quality of products is provided by qualified workers in our own laboratory equipped with modern measuring instruments and laboratory equipment.